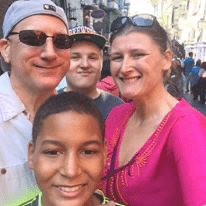 Welcome to Vitality Farms Company!!
We are a modern urban farm located in the heart of Lakeland. 
We grow in a controlled environment, which allows us to give each of our Chefs a completely tailored experience. Customize your product and enjoy unparalleled consistency and customer service. We use state of the art technology and grow clean. This means no pollution, no pesticides, and all renewable energy powering our farm. 
We also have a complete selection of delicious and easy to use grow, GIY grow kits. Lakealander's you now have a personal farm at your fingertips.
James and Lisa have been married since 2014. They were both born and raised in Wisconsin and James is a avid Packers fan. James is a serial entrepreneur, and Lisa having a MBA decided to take the leap together (something they always do together because there second date was skydiving) and start a micro green business because they desired to get their health on track and found decided to share their healthy options with the masses.
Our mission: to provide vegetable confetti to the everyday consumer and change the way people think about eating their veggies.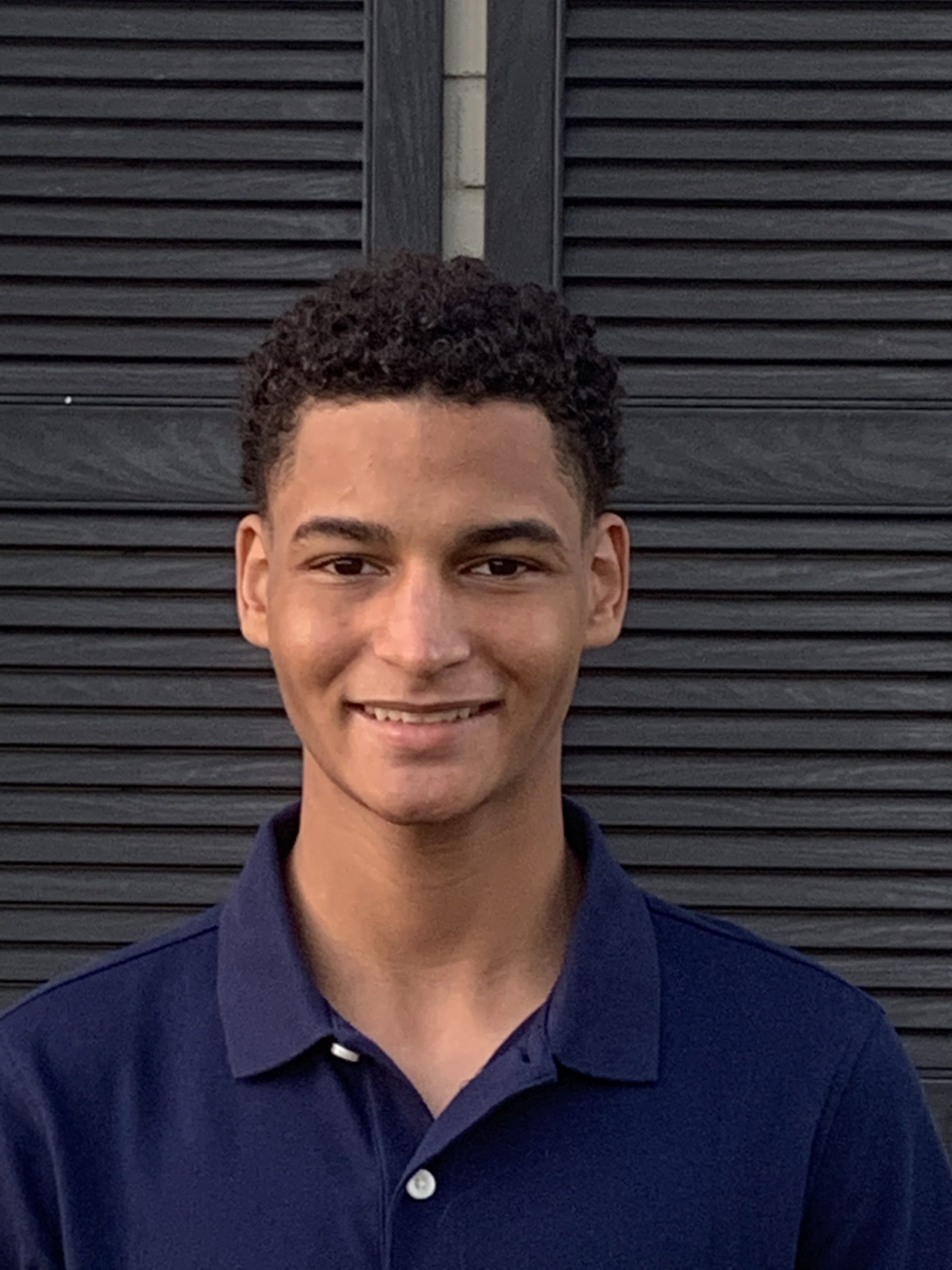 Sybastian Brennan is the runner in the family and while training for track and cross country, he always goes on a healthy eating  journey. Sybastian is finishing his last year of high school and is looking forward to a possible career in engineering. He currently runs every form of socia media for the farm. 
Our Microgreen Living Trays
Our living trays are filled with various organic growing mediums bursting with vibrant microgreens. Living trays allow you to cut the greens right before you prepare them. This essentially allows you to eat living plants, full of life-giving nutrition. Green plants have long been known to provide the highest amount micronutrients – vitamins, minerals, and many other phytochemicals per calorie. As a plant is cut and stored, vital micronutrients are lost with each passing hour and each passing day. Most greens that you purchase in the market are a minimum of 3-5 days old. Then you store them for a few more days in your refrigerator. Living trays allow you to take advantage of the full benefits of these greens, without loss of nutrition. It's feeding your body vital nutrients and vitality our bodies were designed to have. Our greens get lots of light during the day and needed darkness at night. Just like humans need to rest, so do microgreens. It's essential they also receive dark hours at night to metabolize and convert those carbohydrates into plant tissue. They deepen their roots, thicken their stems, and broaden their leaves. In other words, plants work hard by day, and grow strong by night.
Our Microgreen Subscriptions:
Includes:
Half flat (four 5″x5″ blocks) delivered twice a month equaling 1 full flat a month.
Includes:
Half flat (four 5″x5″ blocks) of microgreens delivered once a month.
Includes:
Individual 5"× 5" packs of vibrant microgreens.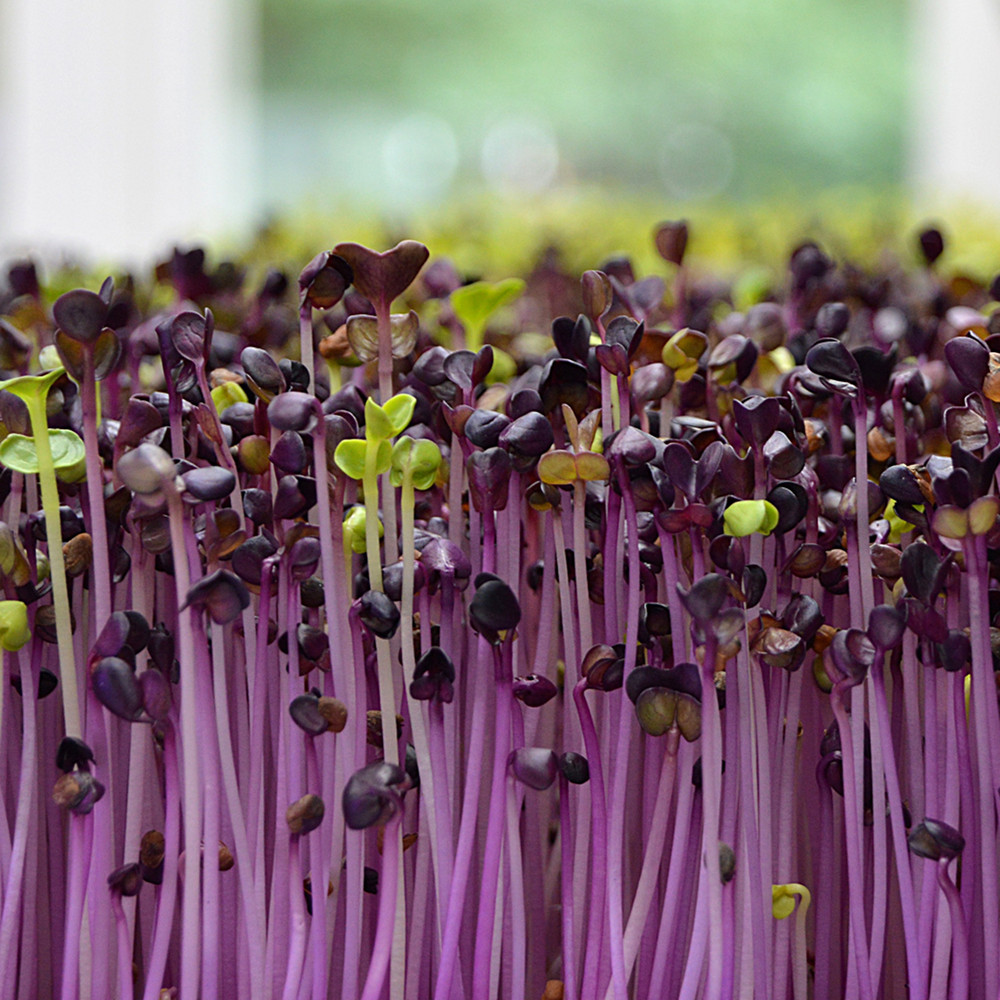 Tips on taking care of your microgreens:
Your microgreens will easily live for 1-2 weeks if cared for properly. Here's some tips to help!
Place on a sunny windowsill or on a kitchen counter that has medium to bright indoor lighting.
Make sure the plants have darkness at night.
Water lightly, from the bottom, each day to keep the growing medium moderately moist.
START YOUR MICROGREEN SUBSCRIPTION
There are two different subscription options for each microgreen type. Browse for the perfect subscription for you!